Business Hours : Monday - Friday 8:00AM to 5:00PM Closed Saturday and Sunday
PLUMBING PROBLEM?
CALL 810-412-4246
We have expeience in Commercial and Residential repair and installation.
NEED HEATING AND COOLING?
CALL 810-412-4246
We pride ourselves in understanding all your HVAC needs.
LOOKING FOR A TRUSTED PLUMBER?
CALL 810-412-4246
Find out why so many home owners and contractos trust Bois Plumbing
Plumbing | Heating | Cooling | HVAC
Bois Plumbing Inc is a family owned business dedicated to customer service. We bring 100% to every project no mater the size or matter to insure the piece of mind to the customer every time. We are proud to employ a team that is prompt, courteous, and respectful to your property. You'll appreciate our efficient repairs and installation as much as our welcoming, customer-oriented attitude. We have been a part of the plumbing industry for over 25 years and have worked on many different kinds of projects over time. Bois Plumbing Inc is covered by a comprehensive insurance policy so your interests are protected.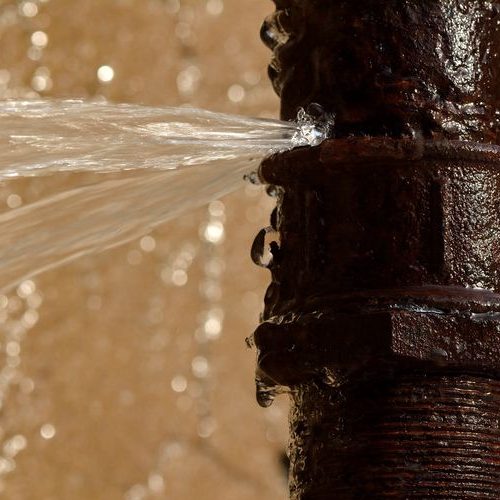 Fast and Friendly! We know you did not plan to have a plumbing failure at 2:00 am, but it happens.
Plumbing | Heating | Cooling | HVAC
When you need an experienced and professional plumber, look no further than Bois Plumbing. I have been serving Davison and the surrounding area for more than 20 years with fast, affordable and reliable plumbing services. When you need a drip, leak, or blockage fixed you can trust Bois Plumbing to solve your plumbing problems fast — the first time.  We are Experience in new construction, remodel, service work in residential and commercial working out of Davison to serve all of Genesee County and surrounding areas.